Welcome Sixth Grade Students - 'Class of 2019'
We have had the opportunity to welcome all of our incoming students and families to I.S. 281 Joseph B. Cavallaro. Together we will embark upon an incredible journey. Intermediate School will offer a wonderful opportunity for us to work closely together as we support every child's academic and social growth. The key to our success will be our ability to maintain open lines of communication between the I.S. 281 school community, and the households of all of our students.
The beginning of the school year has been a tremendous time of transition for your child. At I.S. 281 we pride ourselves as the "Caring School" and we will be here with your child each day to ensure that the adjustment period to middle school is seamless. Please be advised that as the year begins several notices/documents will be sent home with your child. Please check his/her backpack each day so you are well informed of upcoming document submissions and deadlines. Communication, communication, communication...

Joseph B. Cavallaro utilizes an online grading system known as Skedula/PupilPath. Your child received a Log-In Notice at the beginning of the school year that instructed you as to how to register for this system. Please make sure that you visit the site on a regular basis (each day?) so you can monitor your child's progress. Teachers will be posting their assignments on this site, and you will also be able to communicate with members of our staff via the Skedula email system if you need to do so. Periodically take a look at Mr. Hayden's calendar on this site as it will give you dates/events that specifically concern 6th grade students.

Our students enjoyed a great trip to
Funtime America
in Eatontown, New Jersey on April 7th, 2017.. Students had a great time on the climbing wall, playing laser tag, on rides, playing arcade games & of course eating. Our students were very well behaved throughout and we are very proud of them.
We have a lot of
exciting events
coming up! Some include: Chinese Acrobats, PTA Carnival, Memorial Day Assembly, Brainwash Game Show... Check the 6th grade calendar for dates.
We are all stakeholders in the education of each child at I.S. 281 Joseph B. Cavallaro. If you ever have a question or concern please do not hesitate to contact either myself,
Mr. Mark Hayden (Assistant Principal) at (718) 996-6706 Ext. 1263
or the
sixth grade Dean, Mr. Eric Hall at Ext. 1262
.
~
It takes a whole villiage to raise a child
~
- African proverb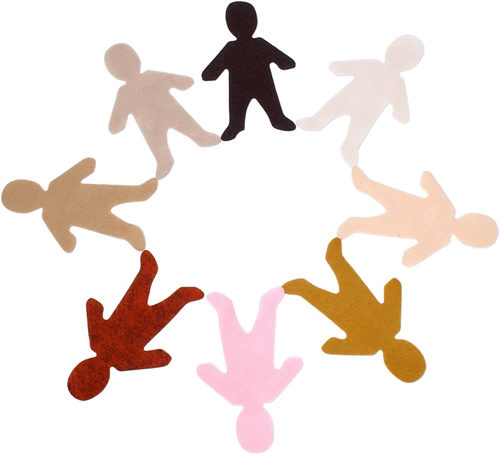 Sincerely,
Mr. Mark Hayden, 6th Grade Assistant Principal